Maximize your Learning Management System Investment!
You have invested a significant amount of time and money in your Learning Management System (LMS). We at LCRLearn will help you make the most of that investment. LCRLearn specializes in the Oracle® Learn Cloud platform.
LCRLearn brings in depth LMS Administration experience on the Oracle® Learn Cloud platform. Whether your implementation is for one or thousands of users, LCRLearn has the tools, techniques and experience to help you make learning happen in your organization.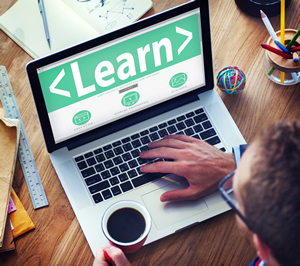 LCR
Learn

is also about Learning!

LCRLearn brings many years of experience in designing, developing and implementing learning and technical training. We have a broad understanding of the issues involved in launching training of all scales; everything from a simple online course to a blended learning program.